About CHEP 2012
The CHEP 2012 Conference was organized by the RHIC and ATLAS Computing Facility (RACF) at Brookhaven National Laboratory, and hosted by New York University at the Kimmel Center and Skirball Center, May 21-25, 2012, in downtown New York City.
A WLCG Workshop was held during the weekend prior to CHEP (May 19-20) at the Kimmel Center (agenda).
See the International Advisory Committee (IAC) page for details on the IAC for CHEP 2012.
About the LOC
The CHEP 2012 local organizing committee (LOC) was comprised of:
Maureen Anderson [BNL]
Kyle Cranmer [NYU]
John S. De Stefano Jr. [BNL]
Michael Ernst (conference chair) [BNL]
Mariette Faulkner [BNL]
Ognian Novakov [BNL]
Ofer Rind (LOC co-chair) [BNL]
Tony Wong (LOC co-chair) [BNL]
About the Venues
CHEP 2012 took place at New York University in downtown Manhattan, New York. Plenary conference sessions were held at the Skirball Center, and parallel sessions at the Kimmel Center.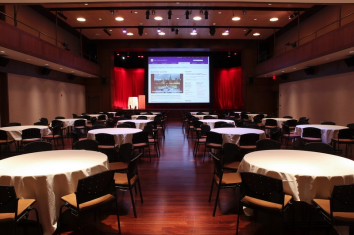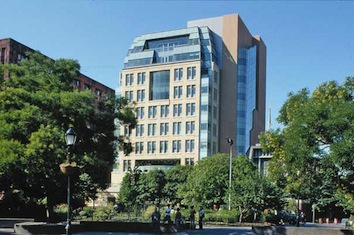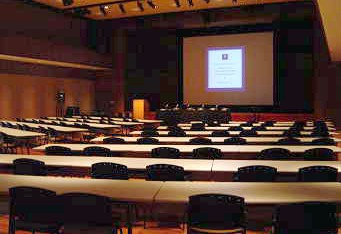 Photos provided by NYU and are used with permission.
About New York
Tours of NYC organized by the conference are available.
Travel Information is available here.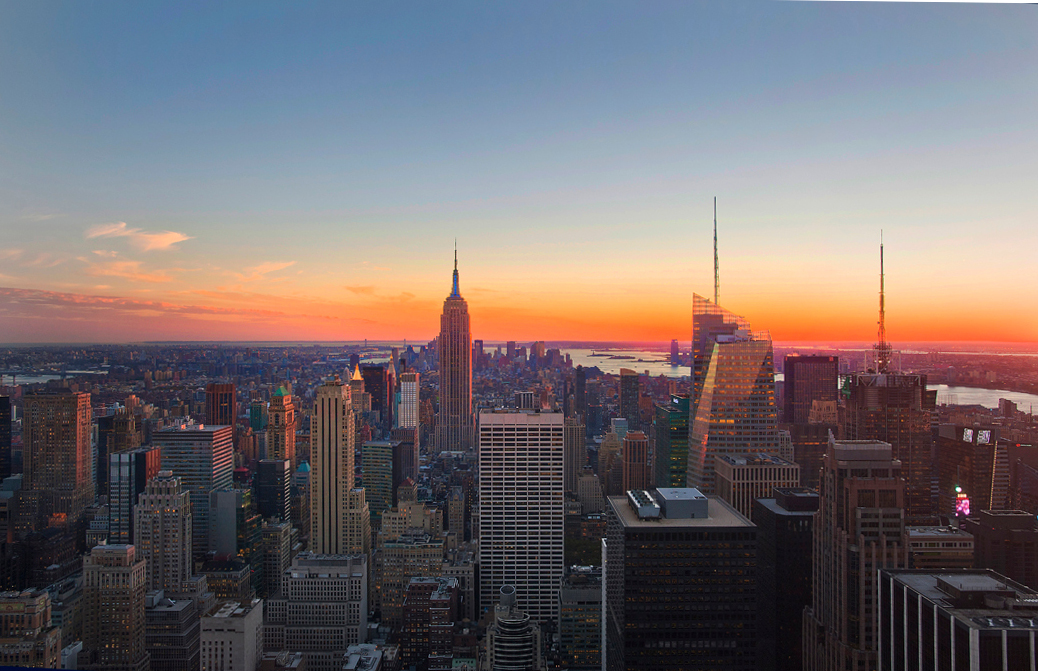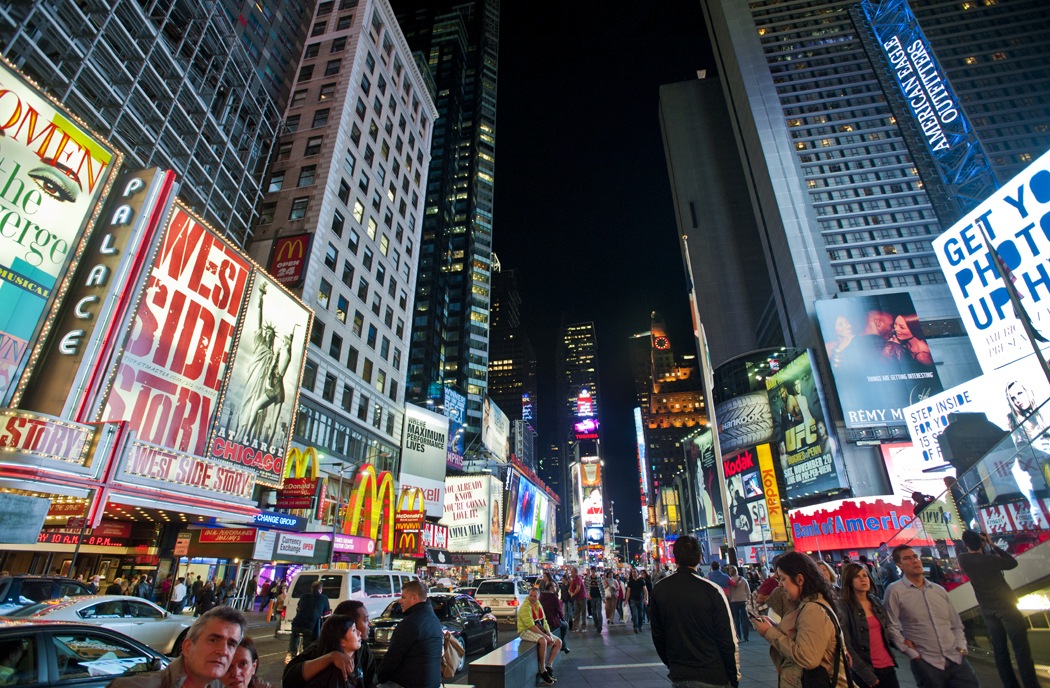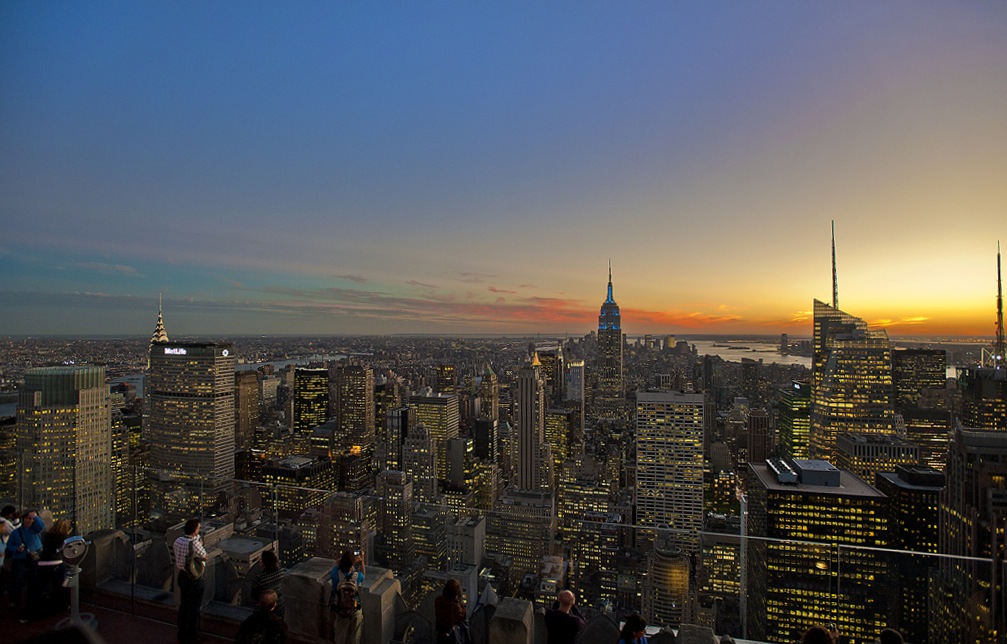 Bottom row photos by Joseph Rubino (BNL) and are used with permission.
CHEP 2012 poster
CHEP 2012 conference poster downloads:
About this site
The official CHEP 2012 web site is largely comprised of the following components and contributions:
Related sites